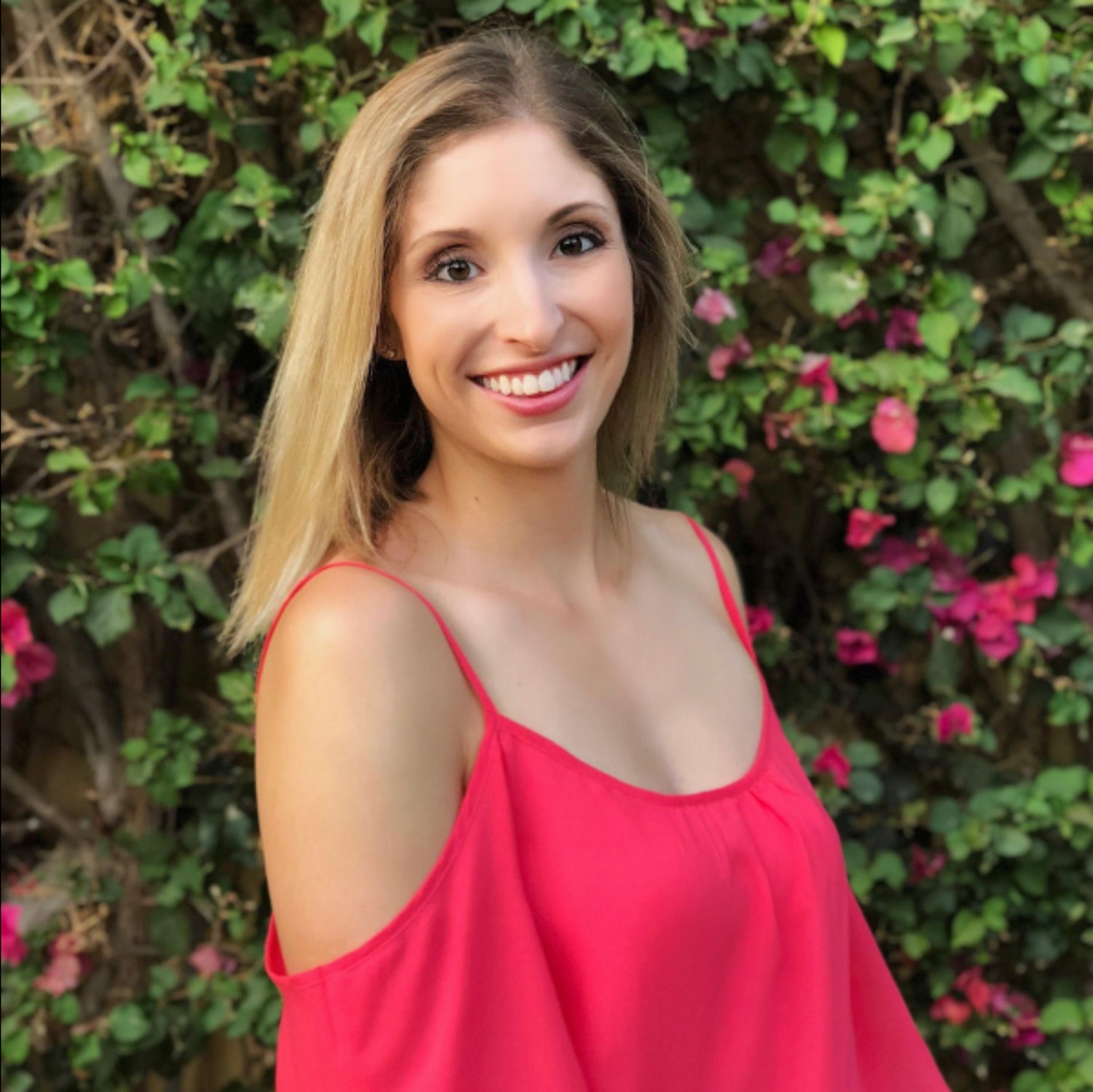 Coach Ashley
My name is Ashley, and I started running when I was 12 years old, solely because I did not make the Girls Basketball team. In 7th grade you cannot be cool unless you are involved in something, and Cross Country did not require tryouts or coordination. At first it was a way to make friends and keep myself occupied after school - a "resume builder" so to speak. I didn't expect to like running, let alone LOVE it (this process took a while, trust me). Little did I know a 1.5 mile race once a week would lead to countless benefits, both physically and mentally, making every muscle ache and struggle worth it.
Fast forward 18+ years and thousands of miles later, and you're looking at a FOUR time marathoner (including two world majors) and a SIXTEEN time half marathoner. Over the years I have learned a thing or two about the sport that translates into all aspects of my life (and have even lost and kept off 40 pounds in the process)! 
Through my own training with a focus on improved nutrition, I dropped my half marathon PR from 2:28 to 1:47:46. My next goal is a sub 1:45 half! After several years of running half marathons, I decided to train for full marathons. In 2018 I ran my first marathon and have brought my PR from 4:44 to 4:09:44 through my own training plans. My next goal is to run a sub-4 hour marathon and long-term I hope to run all the world majors!
In addition to running, I have an overall passion and enthusiasm for fitness and leading a healthy LIFESTYLE. I am a NASM Certified Personal Trainer, RRCA Certified Running Coach and Orangetheory Fitness Head Coach looking to share what I've learned through my wellness journey. I love helping others, and my hope is that my story will help inspire YOU to live a happy, healthy, and confident life! 
EXPERIENCE:
– RRCA Certified Running Coach
– NASM Certified Personal Trainer
– OrangeTheory Fitness Multi-Unit Head Coach
–4+ Years Experience Fitness Training
– 18+ Years of Running/Racing Experience
– AMPT Running Ambassador and Blogger
PERSONAL RECORDS: 
1 Mile – 6:12
5K (3.1 Miles) – 22:53
10K (6.2 Miles) – 49:55
8 Miles – 66:02
Half Marathon (13.1 Miles) – 1:47:46
Marathon (26.2 Miles) – 4:09:44
Through RWA Coaching I offer running, strength training, and wellness plans to help you achieve all of your goals and then some! Fitness should be FUN and my goal is to take the stressful part of finding or creating a plan off of your plate so you can focus on getting RESULTS and having fun in the process. So, are you READY to get to work?
Let's Do This!